Health and nutrition go hand in hand. It's easy to live healthily thanks to the beneficial constituents found in Rye.
Discover more
Working in harmony with nature is central to our business model and as such is guaranteed by our articles of association. The principle of sustainability is not only implemented but continually and comprehensively improved, paying attention to the environment, economy, and society.
Discover more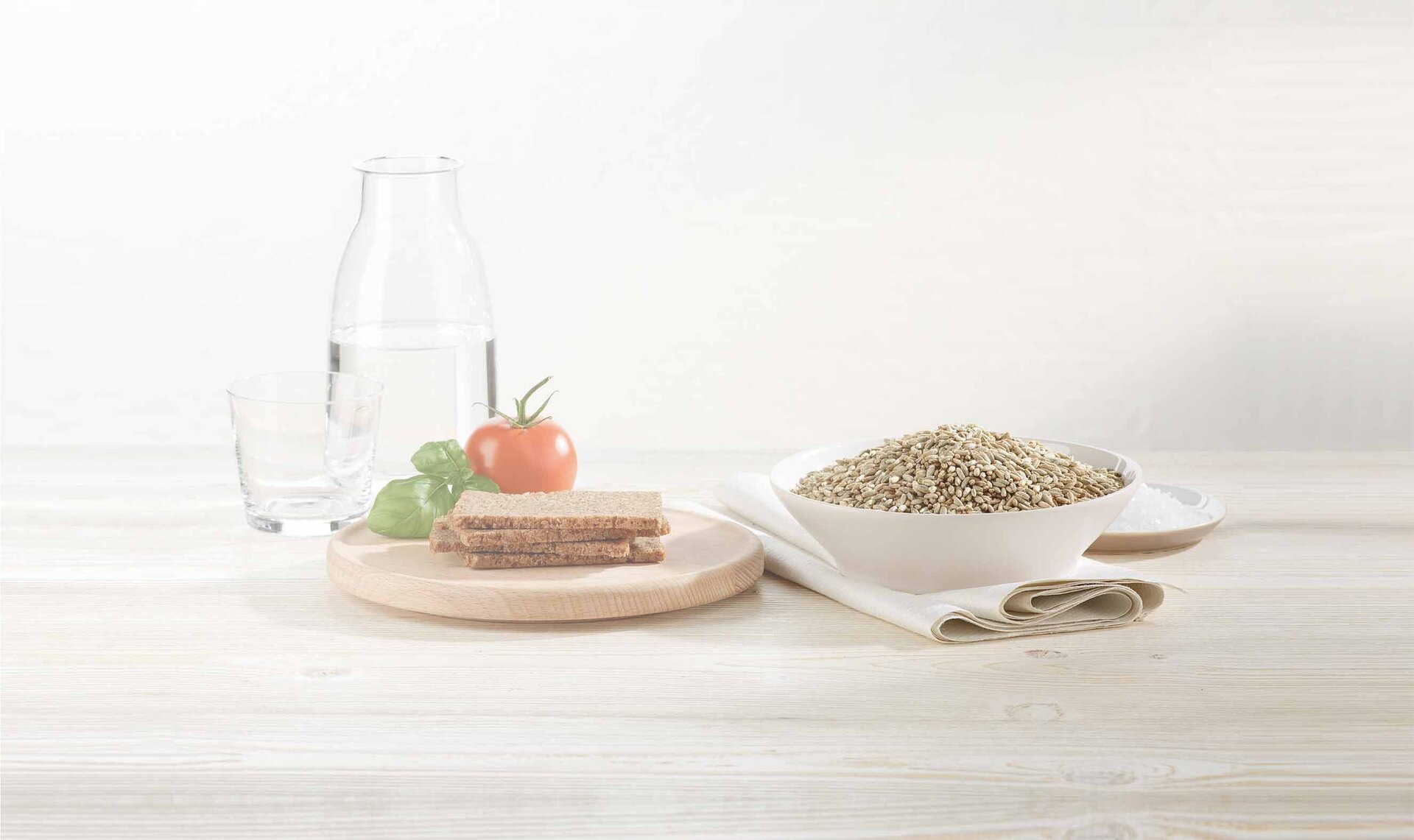 The german art of breadmaking
Just as there is a whole culture surrounding the brewing of beer in Germany, there is also a culture based upon the baking of bread. The stipulations and controls for German beer are over five hundred years old: for bread, however, it is left to quality-conscious bakers such as PEMA to keep the standards up.
Discover more